Old: Cinema 4D Bundles
Motion Squared Presents the Cinema 4D Textures Bundle:
Save Over 60% when you purchase ALL 12 Motion Squared Texture Packs & Car Paint together.  All for just $99
The Cinema 4D Textures Bundle Contains 12 Texture Packs & Cinema 4D Car Paint! For more information about each Texture Pack, visit the links below.
Over 200 textures in different categories such as paint, interior, asphalt, dirt overlays, wheel alloys, headlights etc. Plus some lighting studio presets, simple insert your car models, apply some materials and hit render in minutes!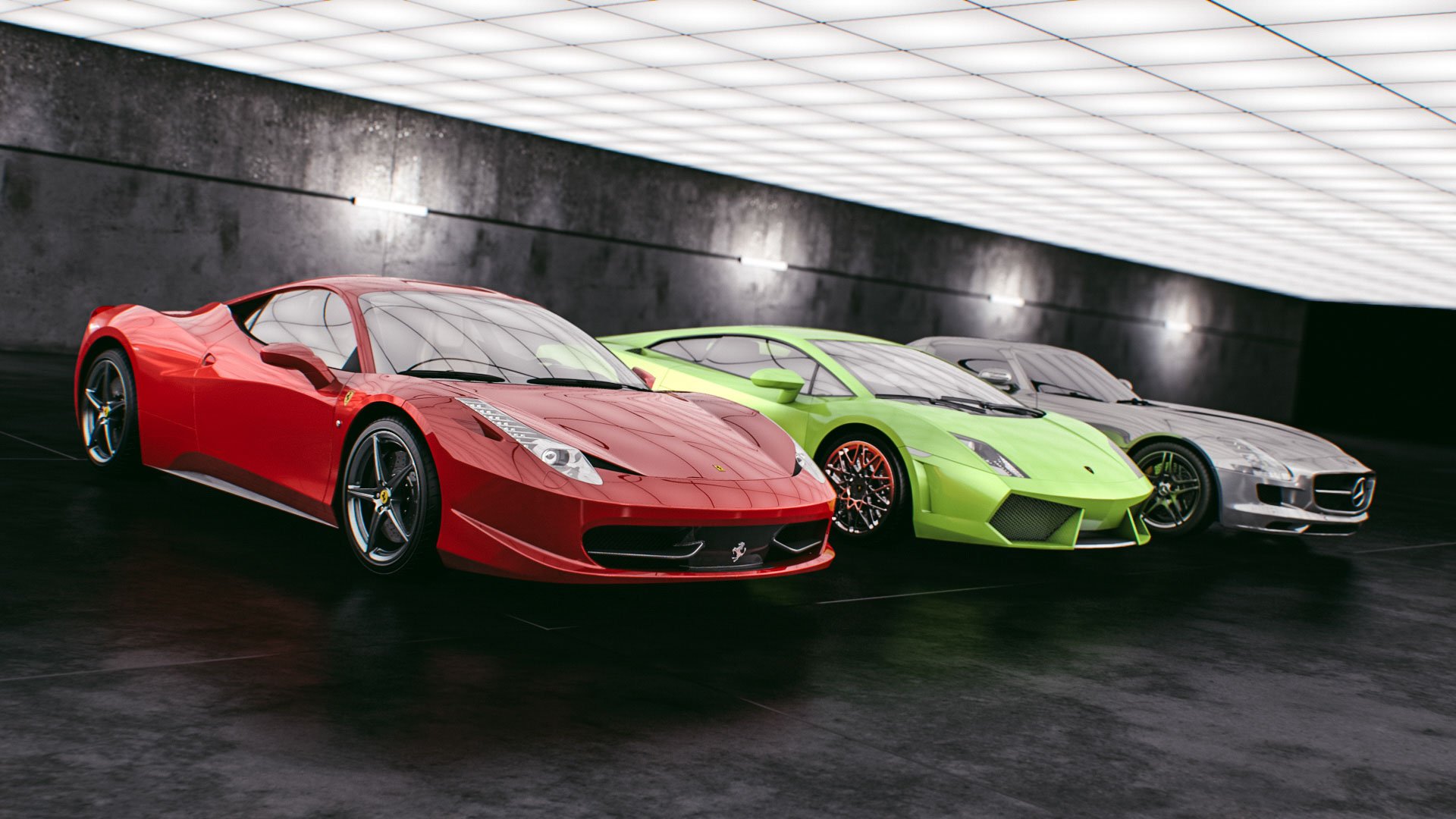 Various materials such as concrete, brick & stucco. Perfect for architectural and exterior renders.

Various wood presets, planks, smooth, floorboards, painted etc.

A collection of entirely procedural shiny metal presets. Gold, copper, silver, chrome, platinum etc. Greatly customizable

Collection of Image based metal textures.

Ice, snow & frost material. 100 procedural, advanced features like Sub-Surface Scattering & Displacement

Futuristic & tech textures. A mixture of Procedural & Image base presets

Stylized metal presets, created by combining images and built in Cinema 4D effects to create a very sylized and interesting look.

Regular marble & tile marble presets. Great for interior, object and architectural renders.

A mixture of regular 'natural' forming stone materials and man made 'masonry' materials.

Various ground surface materials such as dirt, grass, gravel, slate, moss, sand, vegetation, asphalt etc.

Fabric & leather presets.

Stone & marble tile presets. Ideal for interior architectural renders and visualization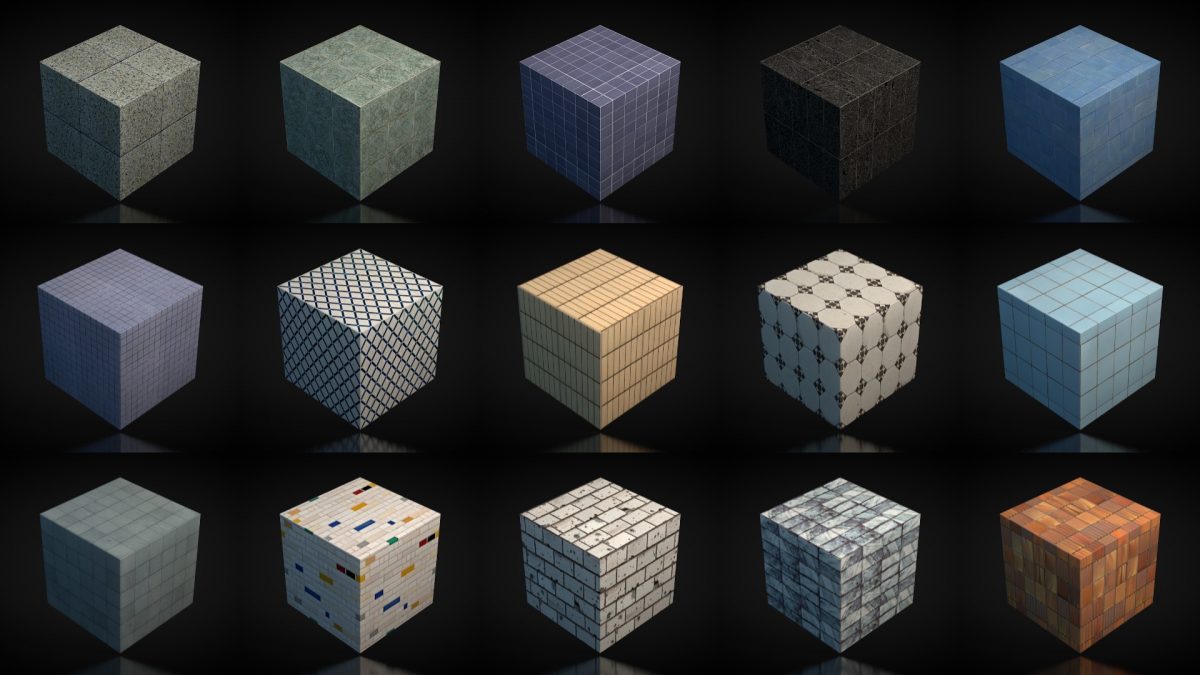 Textures only bundle
Textures only bundle without Car Paint.