Motion Squared Presents: Photogrammetry Rocks And Cliffs Pack
Real Photogrammetry Rocks And Cliffs. OVER 30+ high poly photoscanned rocks and stones for any 3d app.
(Scroll down for a free sample pack)
Introducing our carefully handcrafted photogrammetry rocks and cliffs pack. It's not just realistic, IT IS REAL. We spent several days out in real environments and locations and photoscanned these rocks in extremely high detail and then converted them into real 3d models.
The pack includes over 30+ models to choose from – perfect for any project in any 3d application. The pack is delivered in .c4d and .blend files with pre-configured textures and materials. And for added convenience, you will also get universal formats such as FBX and OBJ which can be used in the majority of other 3d applications like 3ds max, Maya, Lightwave, or game engines like Unity, EU4, UE5, etc.
In Cinema 4D we have set up the materials for both the Standard Render Engine as well as Redshift. And, in Blender, the materials are set up for both the Eevee  and Cycles render engines
Each rock asset has its own high-resolution UV-mapped PBR textures, and the geometry is optimized for maximum detail and good poly count for the best viewport and scatter performance.
So why settle for anything less when you can have the real thing with our Photogrammetry Rocks And Cliffs Packs? Order now and get started on creating the most realistic and immersive 3D environments possible. You will not be disappointed!
Preview a selection of the models in pack below. For testing purposes only, may not be used commercially.
Please enter your name and email to download the free sample pack. Thank you.
Real rocks, real environments.
This particular pack was captured in the Snowdonia region in North Wales. We hiked and climbed to various locations to capture as many assets as we could.
Combine assets with ease.
Building a scene with these rocks is easy, simply drag and drop or scatter them in your environment and watch them blend seamlessly.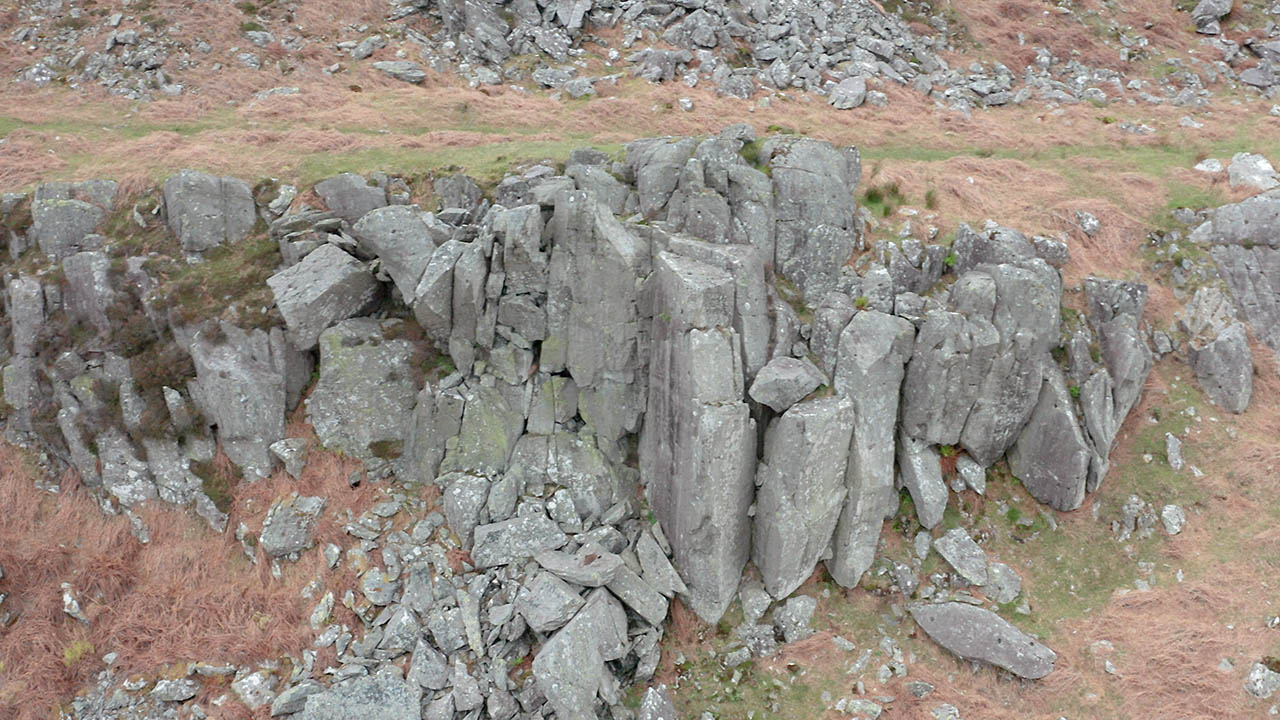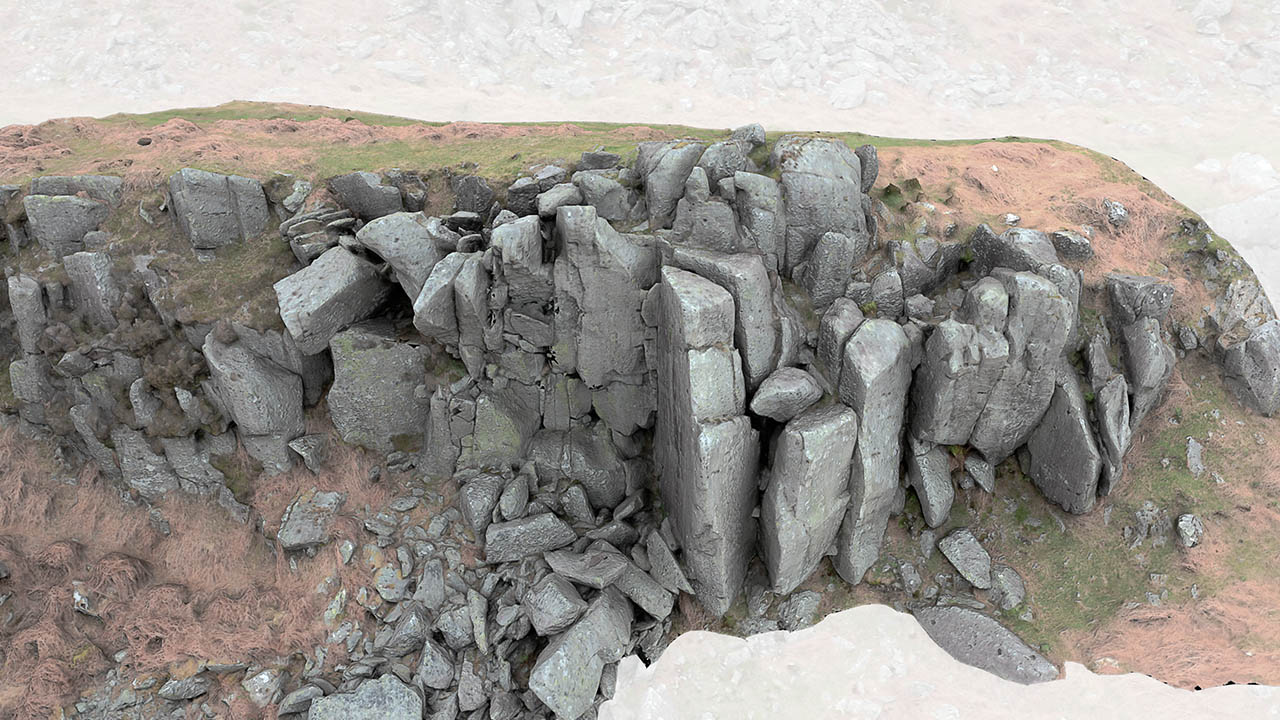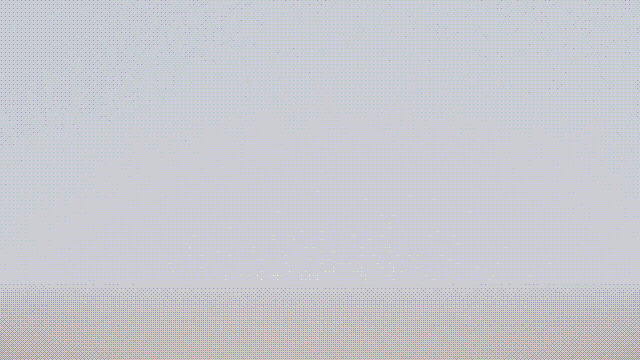 Works in any 3D app or Game Engine!
The pack is delivered as FBX and OBJ files (with game-ready PBR textures) so it is opened in the majority of 3d apps and game engines. We have also provided native formats for Cinema 4D and Blender – the two apps we used to craft the final assets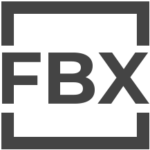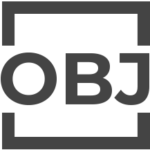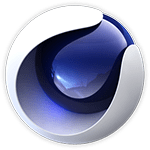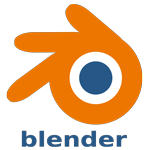 Photoscanned Rocks And Cliffs - Preview Gallery
A preview gallery of all the photoscanned rocks, stones, and cliffs contained in the pack!