Overview & Demo Video.
A quick look at one of the features of Redshift Carpaint. More features outline below + a preview gallery.
150+ Materials & Shaders.
Easy install & access via the Content Browser
A complete suite of materials for your car renders. Includes paint, carbon fiber, plastic, glass, headlight & tail lights. Interior materials such as plastic, fabrics, leather and wood. All materials are ready to go and also customizable to get you the exact look you want.
Metallic Flake Effects
Delivered as .lib4d presets. Easy to access through Content Browser,
Organized into folder by preset category
Ready to render lighting studios
Includes tutorials for product installation & quick use guide.
EASY LICENSE – No waiting, Just download, install, and go.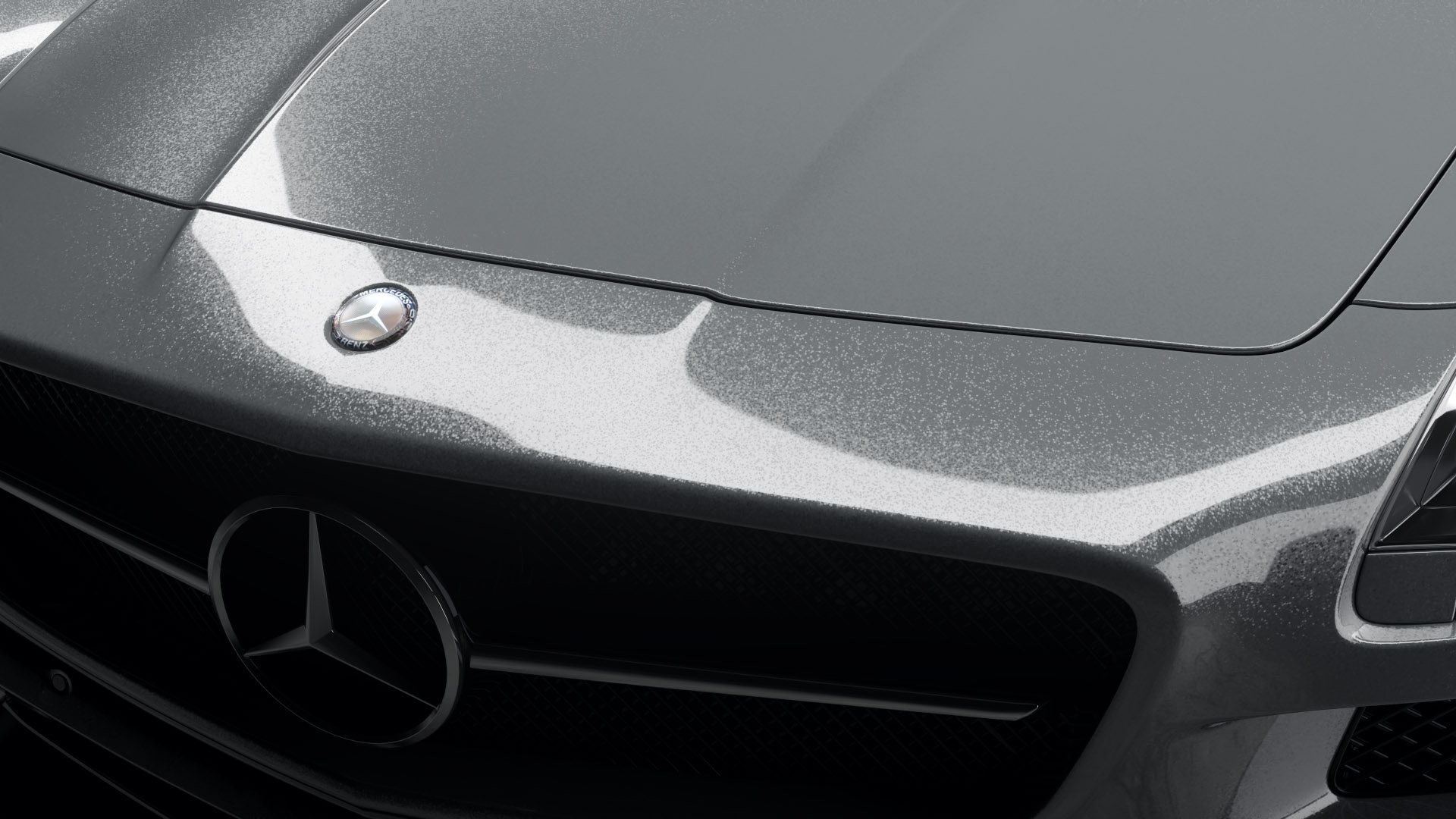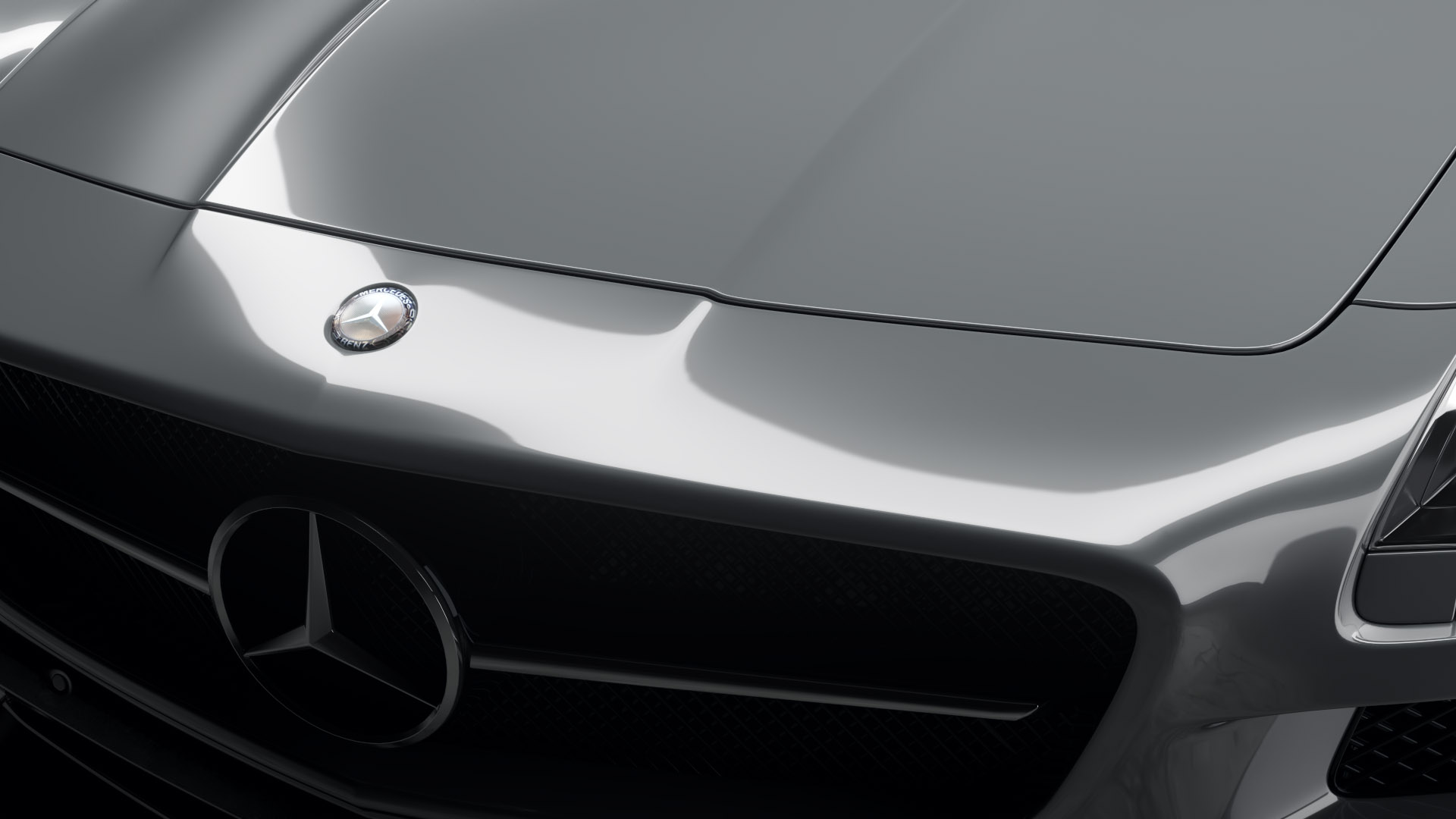 Get all 10 Redshift Material Packs + Redshift Car Paint in one bundle!
The complete Reshift collection, over 1000 materials in total & much more!
Suite Price – $199
(Instead of $419 when purchased seperately)
Redshift Car Paint Materials for Cinema 4D